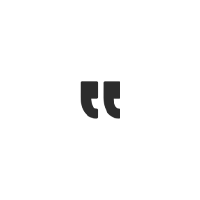 At UMI Sushi we work smarter using Nordic Intelligent Catering
Our guests order via the E-Waiter tablet. This means that we save time on the reception of orders and that we do not experience any mistakes or misunderstandings while servicing our guests.
We also save a lot of time keeping track of the tables. We do this because we overview reservations, tables, orders, etc. with just a few clicks on the screen of our cash register, while settlement takes place automatically.
We have four receipt printers placed in strategic locations around the kitchen and by the counter. When customers order, they print the order of Sushi in the cold kitchen. Hot food orders are printed in the hot kitchen and orders for drinks are printed by the bar. This helps us work smarter. We do not run around more than we have to, and we don't get in the way of each other.
- Jane Ye, UMI SUSHI